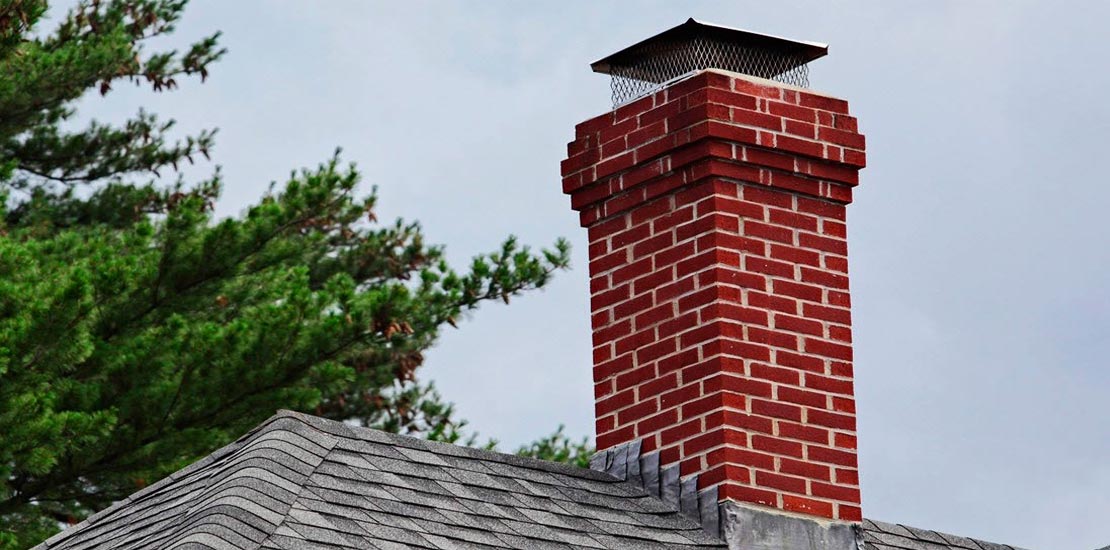 Pittsburgh Chimney Sweeps & Inspections
When wood is burned, smoke that passes through the chimney can cool down and solidify. These solid smoke particles are called creosote, which is a flammable substance that can cause chimney fires.
According to the National Fire Protection Association (NFPA), failure to remove creosote from the flue can result in a deadly chimney fire.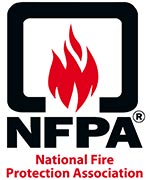 The NFPA was established in 1896, and the mission of this nonprofit organization, in part, is to cut down on the worldwide burden of fire. Across the globe, the NFPA
is the leading advocate of fire prevention and is an authoritative source, which develops consensus codes to reduce the possibility of fires.
The NFPA recommendation, backed by careful research, is to have chimneys inspected annuallyfor the purpose of determining whether creosote buildup has reached dangerous levels.
A chimney sweeping is needed when a wood burning system accumulates more than 1/8″ of creosote buildup.
Chimney sweeping is done with brushes and other manual chimney cleaning equipment to remove creosote buildup.
If you smell smoky odors, this is an indication you need your chimney swept.
All of our fireplace and chimney cleaning services are done with the best equipment available on the market today. Absolute-Chimney takes pride in hiring only the most qualified technicians to service your home.
We provide Chimney Cleaning, Chimney Inspections and Chimney Sweeps for Southwestern Pennsylvania, Pittsburgh and surrounding communities. Call 412-751-5525 today for an appointment to meet with a trusted chimney expert at Absolute Chimney & Restoration.